We guarantee quality service
Residential and Commercial
Quality Property Restoration Services
About NuEra Enterprises
All Your Emergencies Handled by One Company
We provide an array of comprehensive building restoration services from water, fire, and mold damage restoration to professional carpet cleaning and painting solutions. We can restore any home and buildings in Streamwood and all the Chicagoland suburbs. Our expert restoration team is fully licensed, bonded, and insured for commercial and residential work. We communicate and work with our clients' needs to create the best experience possible. We guarantee 100% quality satisfaction.
Certified and Accredited by
Insurance Claim Assistance
Our team at NuEra Enterprises works with all major insurance carriers in the Chicagoland area. If your home is damaged due to a disaster such as a fire or water damage, you should reach out to your insurance provider as well as our professionals. We will work with your insurance provider to help manage your claim and ensure that they provide the right coverage according to the terms of your policy. The insurance providers we work with include Farmers Insurance, Progressive, Liberty Mutual, Traveler's Insurance, State Farm, and more.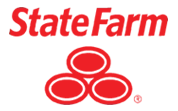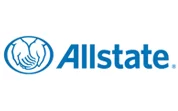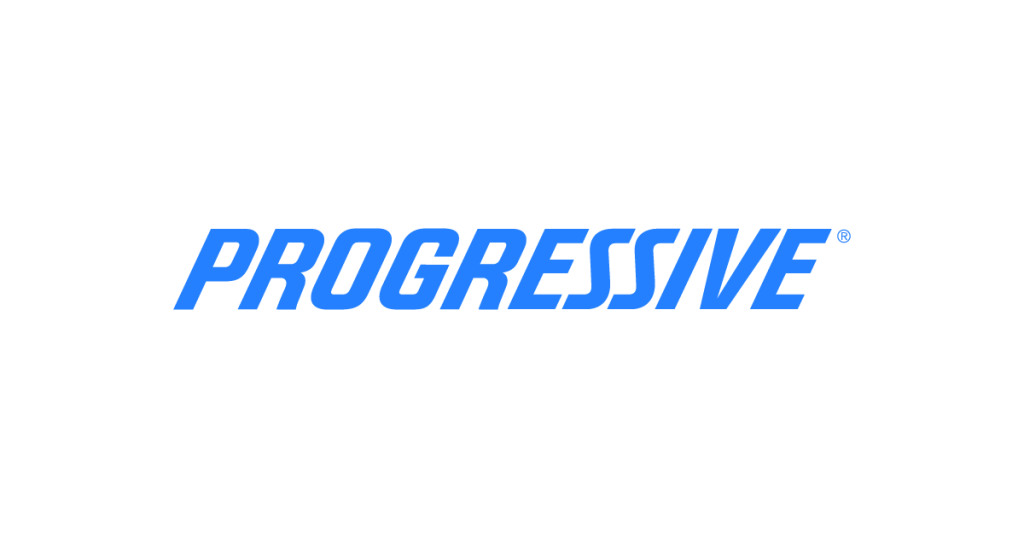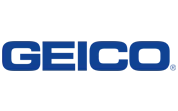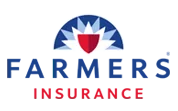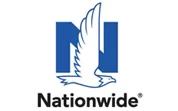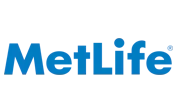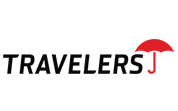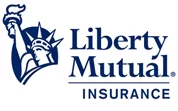 What Our Clients Say
Testimonials
Raquel H.
We moved into our new home and we found out we had a leak from our kitchen to our basement! Our move had already been delayed and the stress levels were rising. Our Nu Era tech Chris was not only on time but first thing in the morning. Upon arrival he got straight to work on the area where the leak happened. He assessed the damages cleaned everything up and left us with a peace of mind. I'm so happy we were serviced by a informative technician that got the job done. Thanks Chris if we need anything else we will definitely request you!
Kendra G.
Our Basement Flooded. Sherron and crew were professional, courteous and efficient. The assessment of damages was a process that took little to no time. They quickly began the extraction and each step along the way I was informed of what's next. The stairs leading to my basement weren't damaged but were in need of a cleaning and they went ahead and cleaned and sanitized those too! My basement doesn't even feel like a basement anymore! It smells so good still. Definitely would use them in a non-emergent way again!
Leslie M.
Shawn & Andrew presented themselves professionally & their work showed for it! I am pleased with how my carpet turned out & it smells so good. I cant stop smiling 😄. Thank you!!!
Jessica R.
I hired NuEra to paint my kitchen cabinets. Erick and Naftali did a truly excellent job. Erick in particular, who spent the most time at my apartment, was extremely meticulous. He even insisted on painting two cabinets with different finishes for me, to begin, just so I could compare them side by side to be sure I liked my choice. He also took great care to keep my apartment clean -much cleaner than after the last time I hired someone to do work in my apartment. 100 percent recommend.
Cleaning and Restoration Blogs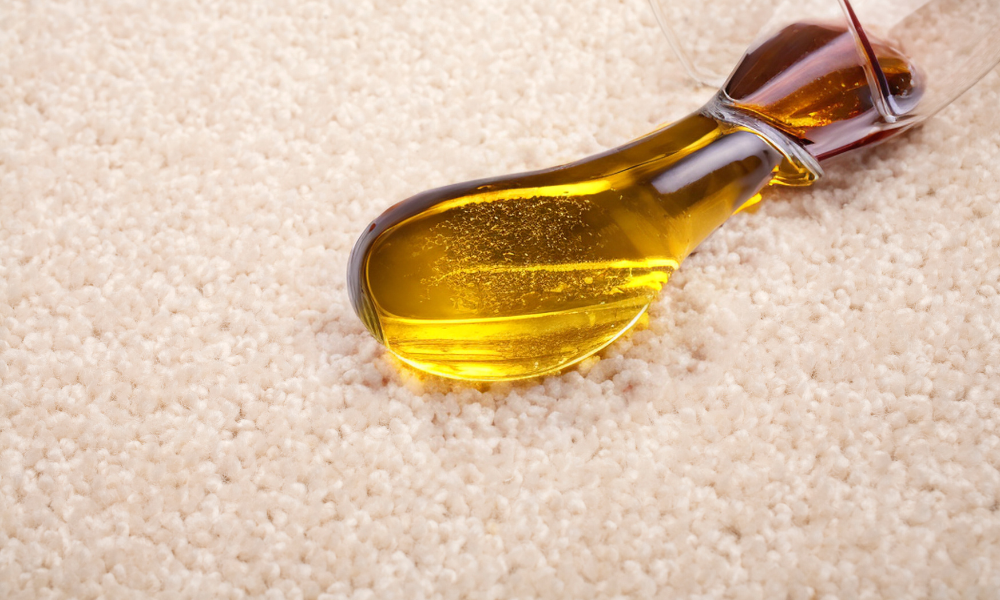 Whether it's a little accident in the kitchen or a spill we didn't see coming,…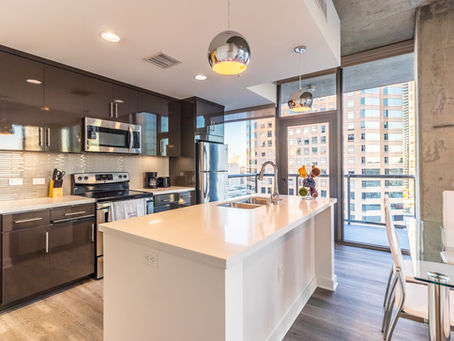 This article will explore why you should consider undertaking a significant renovation when temperatures drop….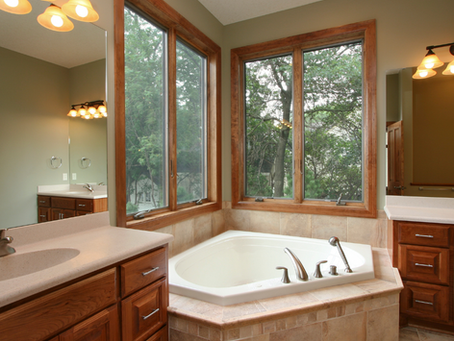 This article will explore why you should consider undertaking a significant renovation when temperatures drop….
GET YOUR FREE QUOTE TODAY!