Carpet Cleaning Technicians | Water Restoration Technicians
Responsibilities include:
Customer service is a top priority with every client
Driving service vehicles
Operating carpet cleaning equipment, both truck mounts and portable units
Operating flood restoration and mold remediation equipment
Completing paperwork accurately and completely
The ideal candidate will possess a valid, insurable driver's license Positive attitude. outstanding customer service skills Interest in learning new skills. Ability to work flexible hours.
Compensation: SIGN ON BONUS, UP TO $500! Plus, you will have the ability to earn monthly bonuses and incentives! Opportunities to grow hourly rate based on performance. We will train – we are looking for employees with good work ethic and positive attitude.
No experience required, must have valid license and reliable transportation. Please call Scott at 815-355-5674.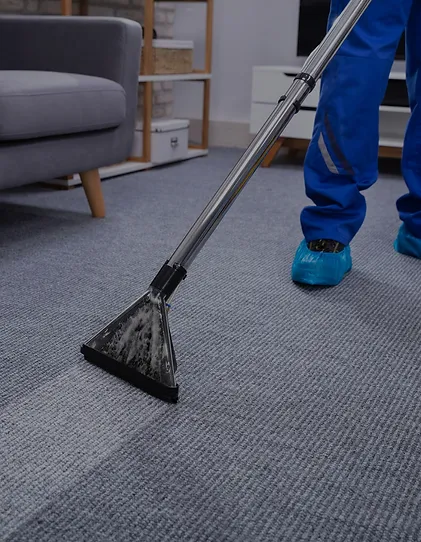 401(k)
401(k) matching
Dental insurance
Employee discount
Health insurance
Health savings account
Paid time off
Professional development assistance
Vision insurance
10 hour shift
8 hour shift
Monday to Friday
On call
Overtime
Bonus pay
Commission pay
Signing bonus
Tips
Floor care: 1 year (Preferred)
License/Certification:
Driver's License (Required)
Painter and Drywall Finisher
SIGN ON BONUS UP TO $500!
We are looking for a skilled Painter with minimum two years experience to paint the interior and exterior of structures, buildings and other surfaces. Commercial and Residential work. Must have reliable transportation and your own tools.
Experience with epoxy, wallpaper and/or plaster is a plus, but not required.
CALL OR TEXT BRYANT AT 224-428-3314 FOR AN INTERVIEW AND MORE DETAILS ***HABLAMOS ESPANOL.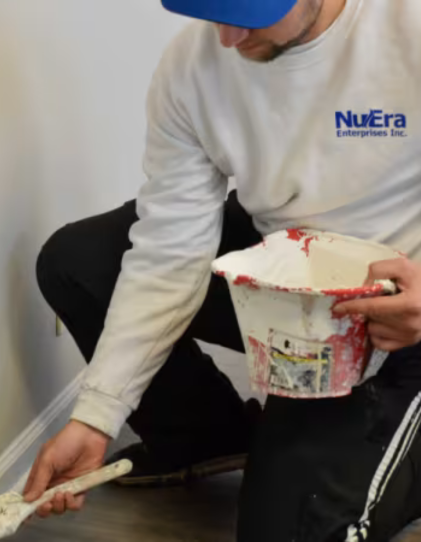 Prepare walls and other surfaces for painting by scraping, using sandpaper, removing old paint etc.
Fill cracks and holes with appropriate material (e.g. plaster)
Mix paint and other materials to prepare the right color or texture
Paint surfaces according to instructions with various tools
Apply varnish and other finishes
Take and adhere to all health and safety precautions
Proven experience as a painter
Excellent knowledge of painting material and how to select, mix and apply them
Solid knowledge of commercial and/or construction painting techniques
Aptitude in using appropriate tools (brushes, caulking guns etc.)
Good basic math skills
Manual dexterity with excellent balance to work on scaffolding, ladders etc.
Conscientious with great attention to detail
Medical, dental and vision insurance
Paid time off (PTO)
401k with company match
Signing Bonus
Referral bonus