Restoration and Cleaning in Northbrook IL
Homeowners and businesses in Northbrook, IL, and the surrounding areas can rely on our top-tier remodeling, renovation, and restoration services. Our proficient team is fully licensed, bonded, and insured for both residential and commercial projects, guaranteeing a stress-free experience for our clients.
When you contact NuEra Enterprises, you can count on the following comprehensive services: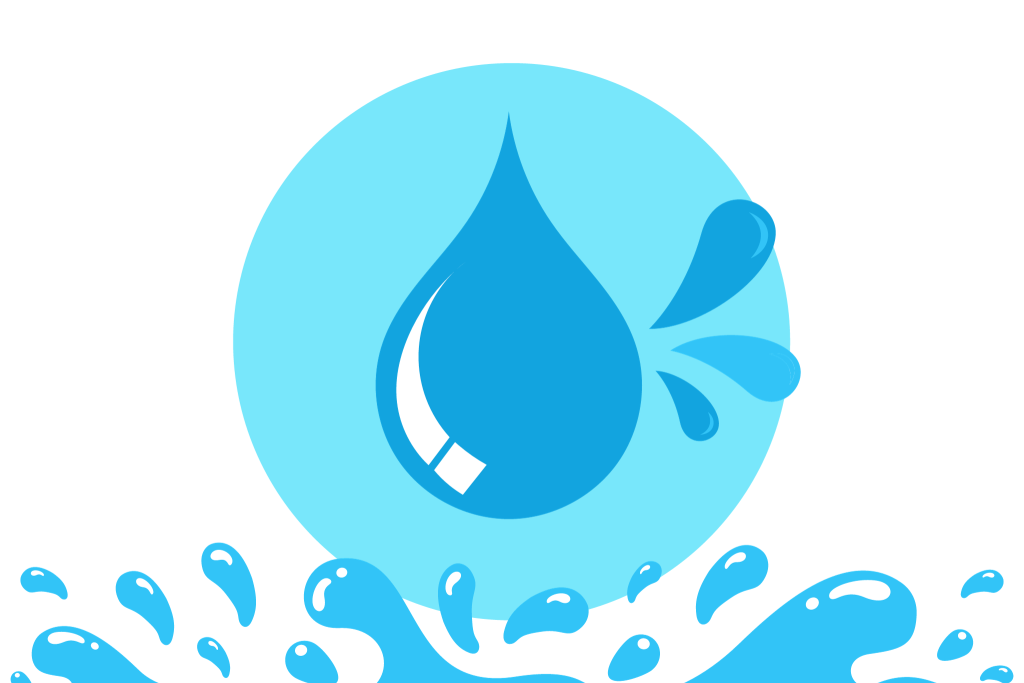 Mold growth or significant property damage can result from floods and excess water that originates from several sources both inside and outside a structure or residence. Homes and businesses in Northbrook, Illinois, and surrounding areas, can benefit from our comprehensive water damage restoration services at NuEra Enterprises. In addition to offering repairs and restoration for damaged building materials, furniture, flooring, and other items, our specialists use cutting-edge water extraction and drying technology to remove extra water and moisture.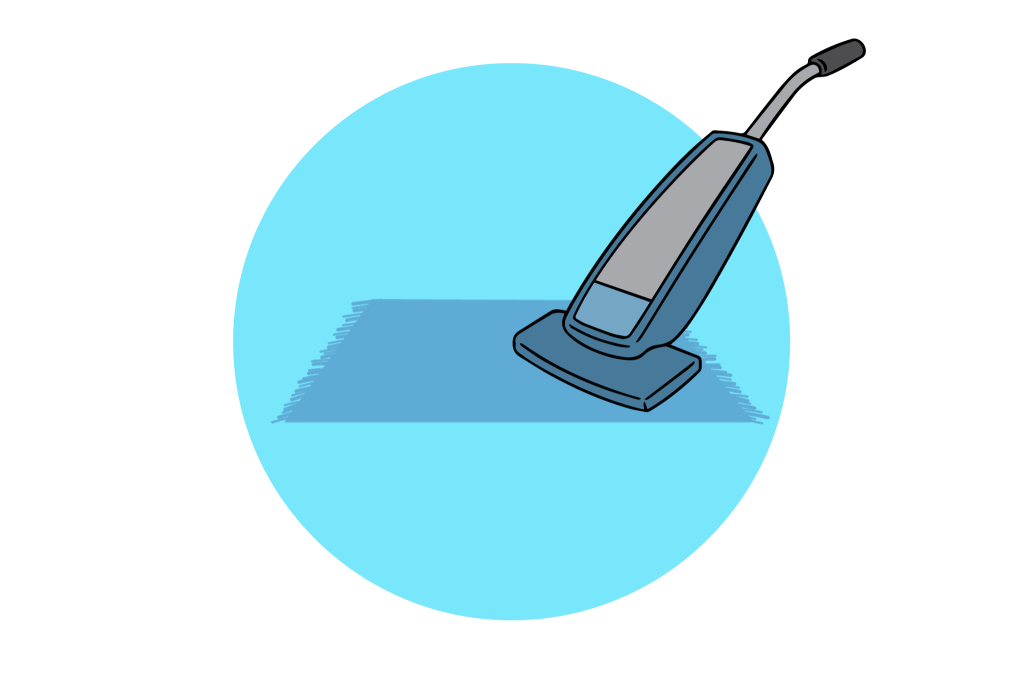 In addition to making your house or place of business healthier and more comfortable, having the carpets professionally cleaned enhances their appearance and durability. Professional carpet and upholstery cleaning services are offered by NuEra Enterprises in Northbrook, Illinois, as well as the surrounding areas. People and pets can safely use the eco-friendly, effective solutions that our IICRC-certified crew uses. We can also repair and clean upholstery and carpets that have been impacted by fire, water, or mold development. We offer carpet restoration, tile and grout cleaning, air duct cleaning, pet odor treatment, and stain removal.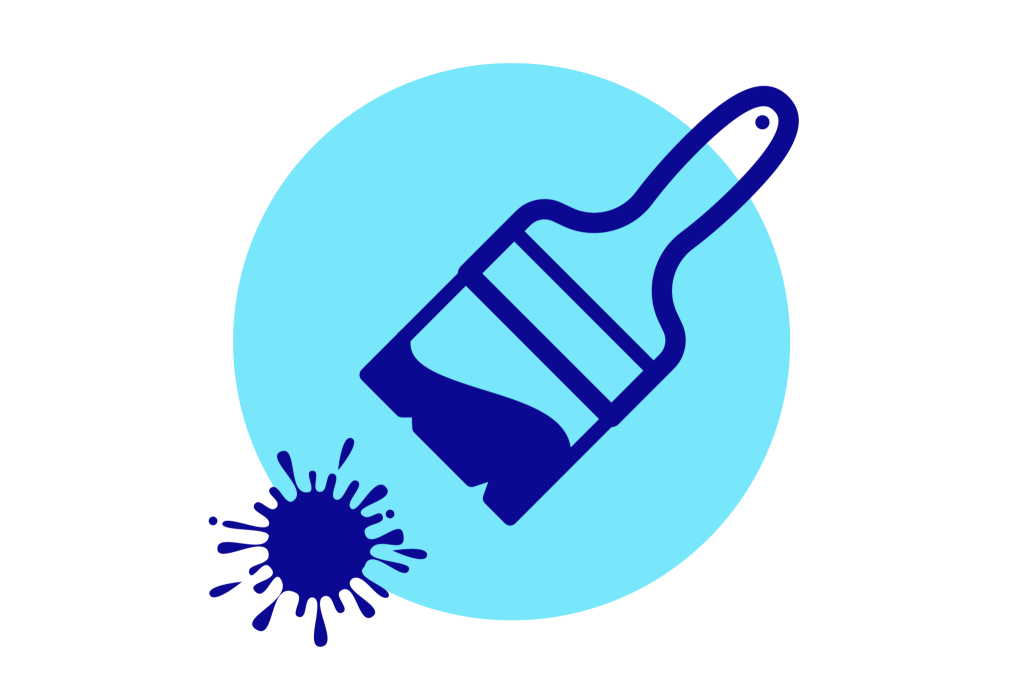 Painting is a fantastic method to bring fresh life and updates to your house. NuEra Enterprises offers painting and drywall services in Northbrook, Illinois, and the surrounding areas. When it comes to painting and designing your project, our experts will collaborate with you to comprehend your vision. After we are done, you can count on us to leave your house spotless and painted to your satisfaction. Doors, ceilings, drywall, bathtub and cabinet resurfacing, patio and outside staining, external and interior walls and trim, and wallpaper installation and removal are all included in our painting services.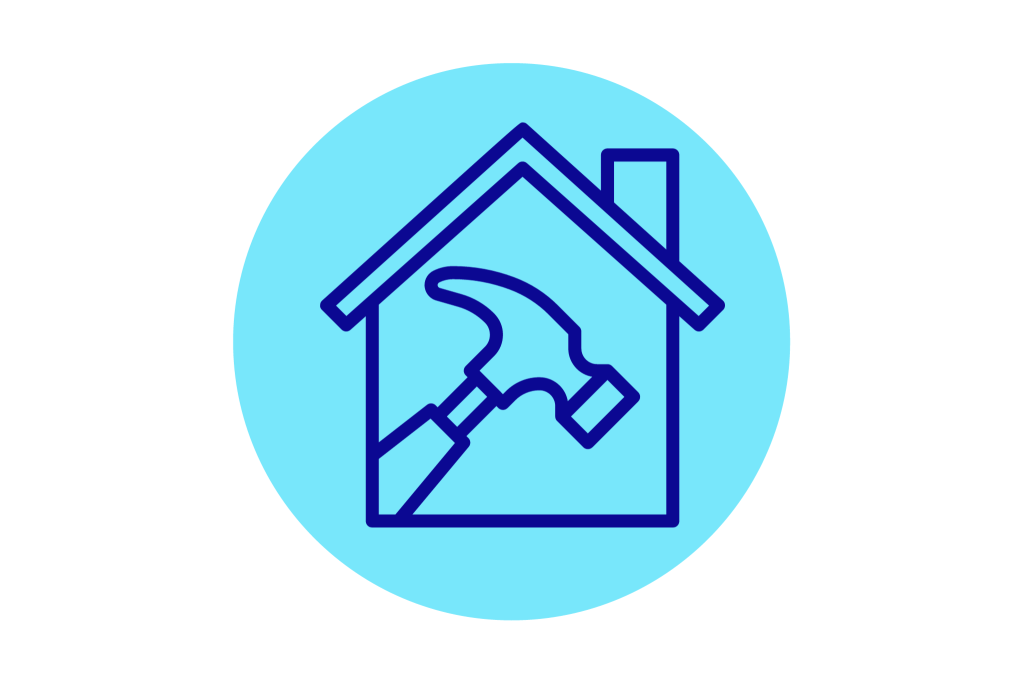 Remodeling
Remodel any aspect of your house with the full range of remodeling services offered by NuEra Enterprises in Northbrook, IL, and the surrounding areas. With an understanding of your project's goals, our experts will create a detailed strategy that addresses each stage of the renovation procedure. Our pros will guarantee top-notch work and complete satisfaction by communicating with you in a straightforward and concise manner. From flooring to closets, kitchens to bathrooms, tile backsplashes, and more, we can handle a broad range of remodeling projects.
Why Choose NuEra Enterprises
Insurance Protection
In Northbrook, Illinois, our staff at NuEra Enterprises works with all of the major insurance providers. You should contact both your insurance company and our experts if a tragedy like a fire or water damage causes damage to your property. We will collaborate with your insurance company to handle your claim and make sure the appropriate coverage is provided in accordance with the conditions of your policy. Among the insurance companies we deal with are State Farm, Farmers Insurance, Progressive, Liberty Mutual, and Travelers Insurance.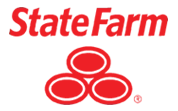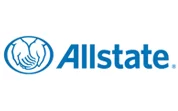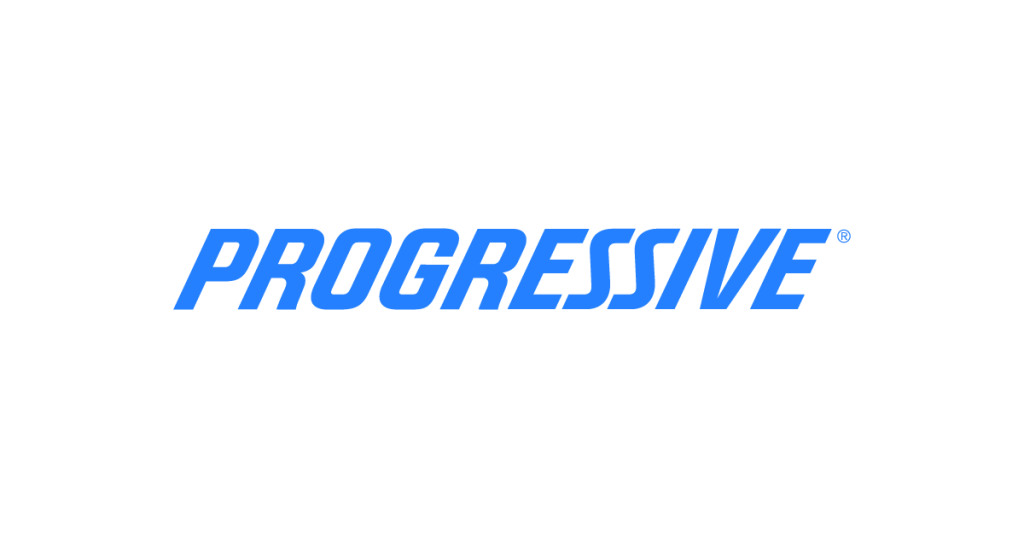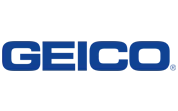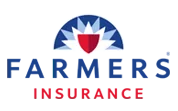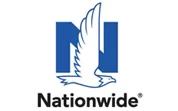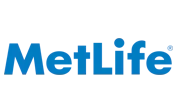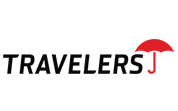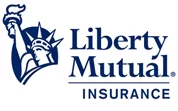 Call us now at NuEra Enterprises in Northbrook, IL
High-quality remodeling, repair, and cleaning services are the focus of NuEra Enterprises for homes and businesses in Northbrook, IL, and the surrounding areas. Our personnel, which is made up of highly skilled workers and qualified experts, is dedicated to giving you the best outcomes possible along with exceptional customer service. We strive to provide the greatest possible experience for you throughout the process, and we promise complete quality satisfaction.
Contact NuEra Enterprises today for a free assessment and discover why we are the trusted choice for Northbrook IL, and the surrounding areas. Your satisfaction is our guarantee. Call us now at (847) 217-1036.
Certified and Accredited by
What Our Clients Say
Testimonials
Raquel H.
We moved into our new home and we found out we had a leak from our kitchen to our basement! Our move had already been delayed and the stress levels were rising. Our Nu Era tech Chris was not only on time but first thing in the morning. Upon arrival he got straight to work on the area where the leak happened. He assessed the damages cleaned everything up and left us with a peace of mind. I'm so happy we were serviced by a informative technician that got the job done. Thanks Chris if we need anything else we will definitely request you!
Kendra G.
Our Basement Flooded. Sherron and crew were professional, courteous and efficient. The assessment of damages was a process that took little to no time. They quickly began the extraction and each step along the way I was informed of what's next. The stairs leading to my basement weren't damaged but were in need of a cleaning and they went ahead and cleaned and sanitized those too! My basement doesn't even feel like a basement anymore! It smells so good still. Definitely would use them in a non-emergent way again!
Shawn & Andrew presented themselves professionally & their work showed for it! I am pleased with how my carpet turned out & it smells so good. I cant stop smiling 😄. Thank you!!!
Jessica R. 
I hired NuEra to paint my kitchen cabinets. Erick and Naftali did a truly excellent job. Erick in particular, who spent the most time at my apartment, was extremely meticulous. He even insisted on painting two cabinets with different finishes for me, to begin, just so I could compare them side by side to be sure I liked my choice. He also took great care to keep my apartment clean -much cleaner than after the last time I hired someone to do work in my apartment. 100 percent recommend.
GET YOUR FREE QUOTE TODAY!