WE GUARANTEE QUALITY SERVICEs
Our Property Restoration Services
Quality Services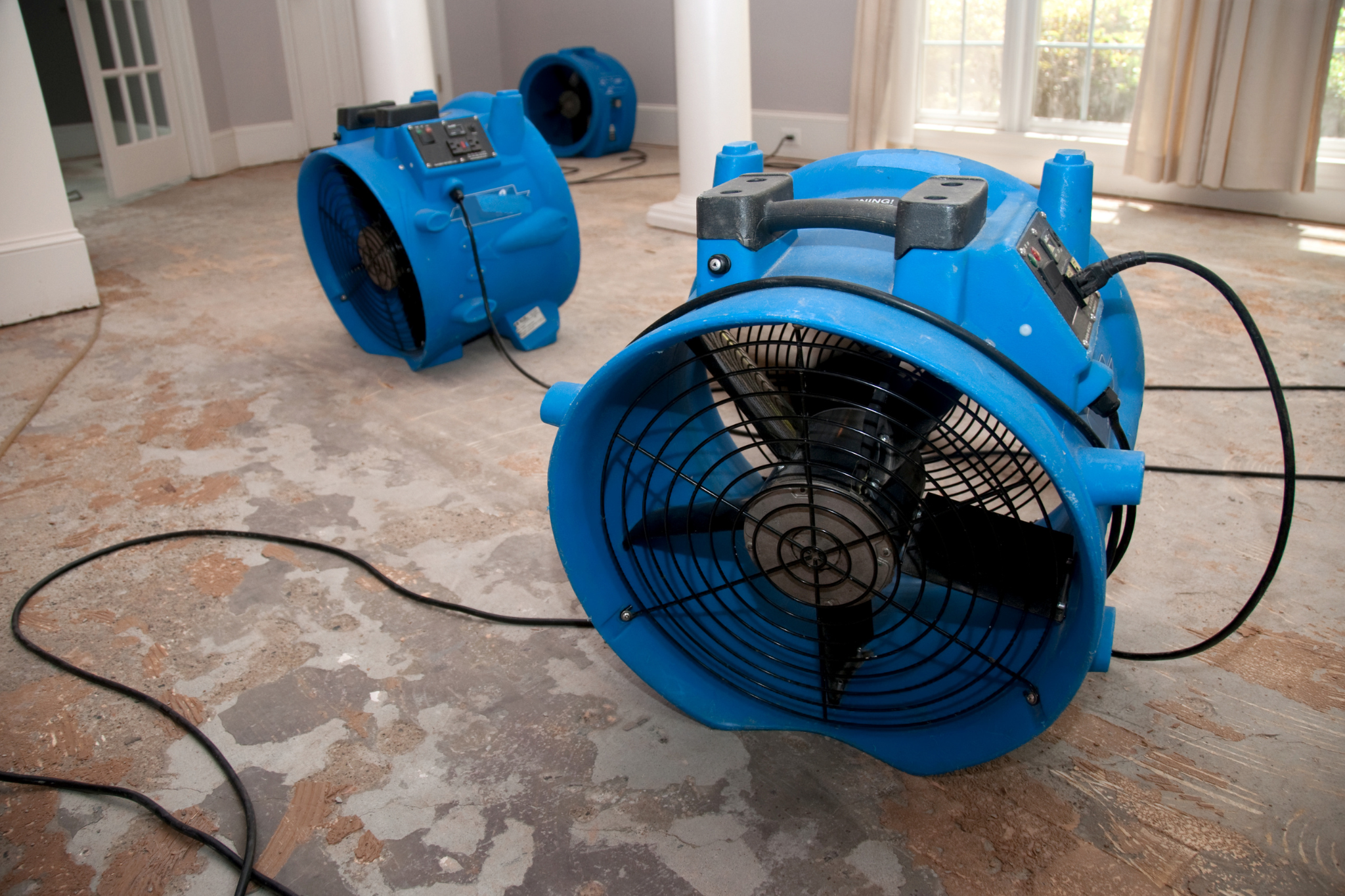 Restoration Services
Water Damage Restoration
Fire Damage Restoration
Mold Removal & Remediation
Flood Damage Cleanup
Sewage Backup Cleaning
Disaster Restoration
Others
Water and moisture can cause serious property damage by getting absorbed into wood, flooring, drywall, and other building materials where it can weaken these materials and cause serious structural issues. The presence of excess water also greatly increases the risk of mold growth. NuEra Enterprises provides complete water damage restoration services to remove excess water and restore the damage. Our IICRC-certified technicians can extract water and moisture from damaged materials using advanced equipment, as well as clean up and repair the damaged areas.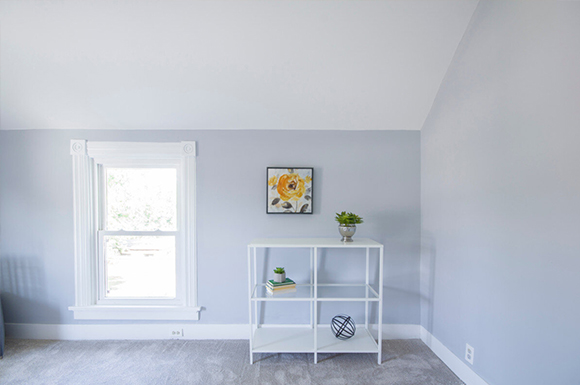 Painting & Drywall
Interior and Exterior Walls and Trim
Patio Staining and Exterior Painting
Doors
Ceilings
Drywall
Cabinet & Bathtub Resurfacing
Wallpaper Install & Removal
​NuEra Enterprises provides both residential and commercial painting solutions for both homes and businesses in Streamwood, IL, and all the Chicago North and Northwest areas. Our skilled paint team will bring new colors and designs to your home or business. Nuera handles all aspects of paint and design from exterior and interior painting. Our staff treat your home like our own and make sure communication, cleanliness, and satisfaction is top priority.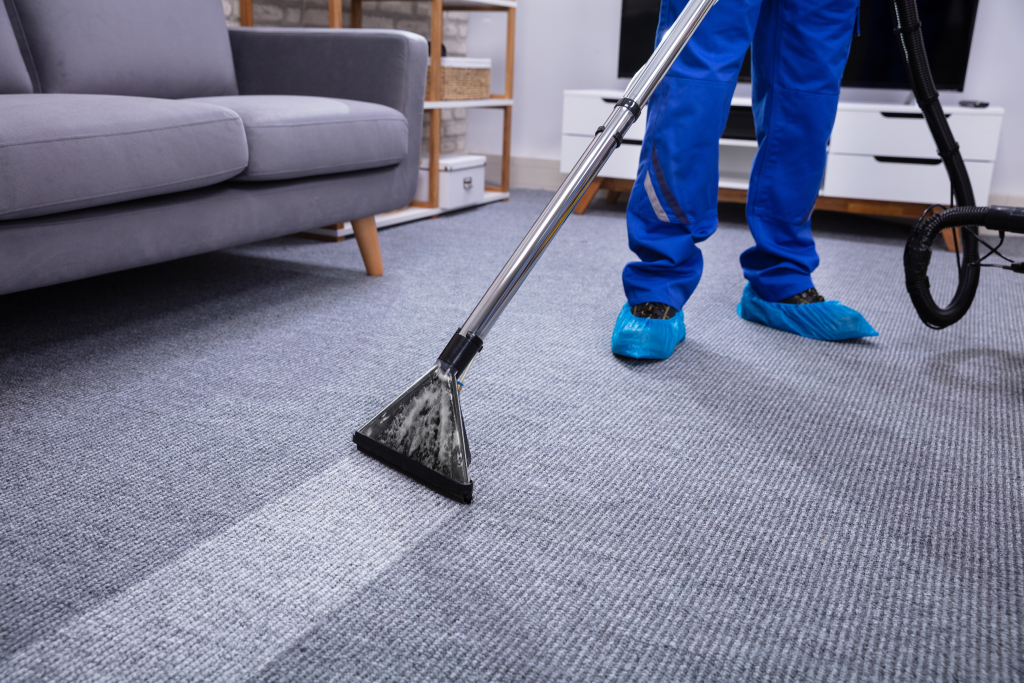 Carpet Cleaning
Truck-mounted Cleaning Equipment
Rotary Scrub Shampoo
Deep Cleaning
Stain Removal
Pet Odor Treatments
Patches and Carpet Repairs
Upholstery Cleaning
Oriental Area Rug Cleaning
Tile and Grout Cleaning
Air Duct Cleaning​
NuEra Enterprises provides professional carpet and upholstery cleaning services in Streamwood, IL, and all the Chicago North and Northwest areas. Our skilled technicians only use eco-friendly solutions making all our services safe for all families and pets. We rotary scrub and shampoo our customers' carpets before we steam them. This extra step ensures all allergens bacteria and embedded stains are removed with 100% satisfaction guaranteed.
Trust and Credibility
Our Affiliations
Other Restoration Services Areas:
Certified and Accredited by: