New Year/NewLook–Bathroom Addition
January is here and with that a new year. But "NEW" doesn't have to be regulated to just the year, but your home as well. There are some easy and cost-efficient things you can do to give your home a new look and feel. There's no better place to start them the bathroom. Interested? Read on….
1. Create a Budget
When you get the opportunity to transform your home into the exact style you want, you're making an investment in your property and yourself. Home and bathroom remodeling can cost as much as you let it, and without a solid budget, costs can spiral.
2. Whether it's new hand towels, kitchen towels or indulgent bath towels, updating linens is probably the easiest way to make a change. It's also a great way to freshen up an existing color palette and play with pattern or texture.
3. Paint
Changing up your wall color is guaranteed to give your space a new look and feel. But painting the bathroom is a bit different than painting other areas of the home. Bathrooms are small and full of water from various sources, and they receive lots of heavy use. So freshening up your paint is always good for a variety of reasons.
4. New Sink
I know what you're thinking…you consider getting a new sink a quick renovation project?!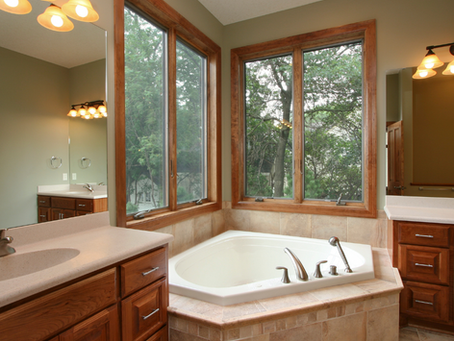 So, it might not be as quick as hanging a new guest towel, but switching out your kitchen or bathroom drop-in sink is probably easier way to give your bathroom a totally new look. From ceramic to stainless, traditional turn knob or motion sensor faucets, there are a ton of options out there.
5. Lighting
Lighting is one of my favorite ways to update a space. Again, it isn't always the easiest update, but it makes a huge statement and draws attention. If your bathroom design has one or more windows, you may want to put your mirror and vanity lighting in a position where you'll be facing the window. This allows you to take advantage of sunlight during the day and vanity lighting after dark. The options for lighting can also give a new feel, whether LED or row of lights above your new vanity mirror.
With a little time and effort you can make modest renovations to your bathroom that you will love and your guest will appreciate. For more tip or to have the professional come and take of these renovations for you, give us a call at847-217-1036or visitwww.nueraenterprisesinc.com
---
Related Posts: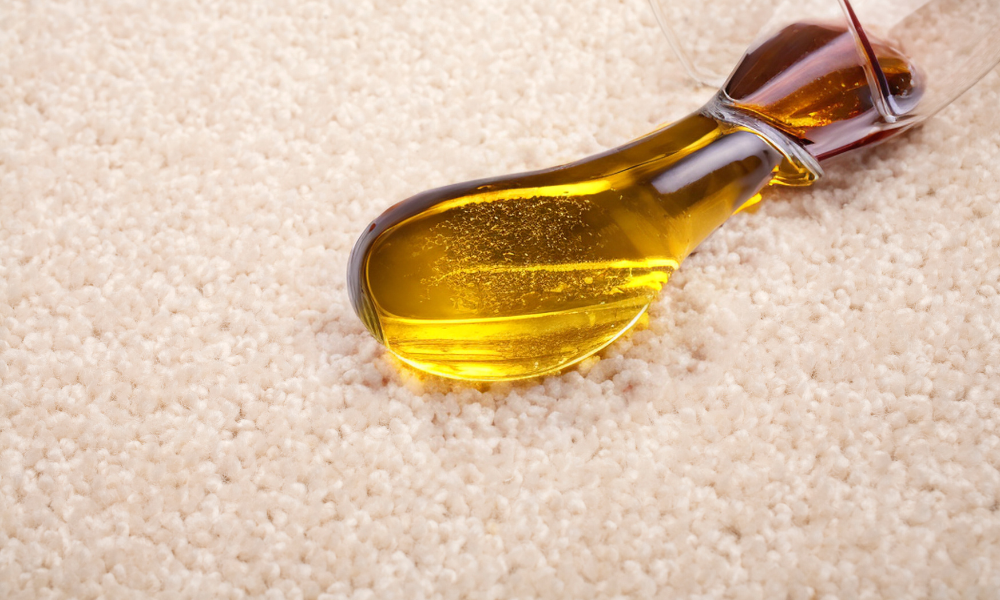 Whether it's a little accident in the kitchen or a spill we didn't see coming,…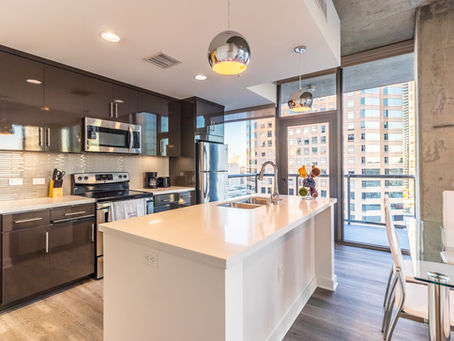 This article will explore why you should consider undertaking a significant renovation when temperatures drop….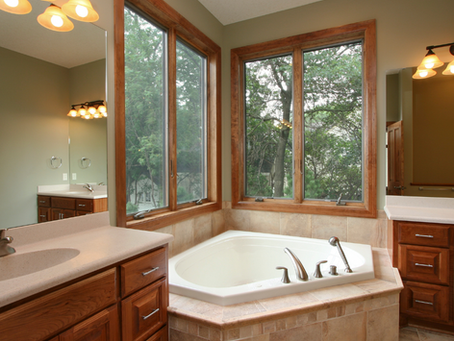 This article will explore why you should consider undertaking a significant renovation when temperatures drop….