HOME IMPROVE THE HOLIDAYS
The holidays will be here before we know it, is your kitchen ready? While you are busymaking dinners, planning parties and being the best possible host, will your kitchen beup to par? The holidays are stressful enough, so why not think about getting thatperfect-for-entertaining kitchen? Now is the time to consider holiday home improvementbefore the holidays are upon you.
You want to leave a good impression with your guests, and what better way to do that than impress them with your cutting-edge, fabulous bathroom or kitchen remodel. As holidays come close many home improvement companies get tons of last-minute holiday remodeling requests, which may result in your project being delayed if you wait until the last moment. So, before you dive into the festivities, think about prepping your kitchen early (like now!) for the upcoming holiday season and consider a remodel before the holidays arrive.
A Kitchen Equipped for the Holidays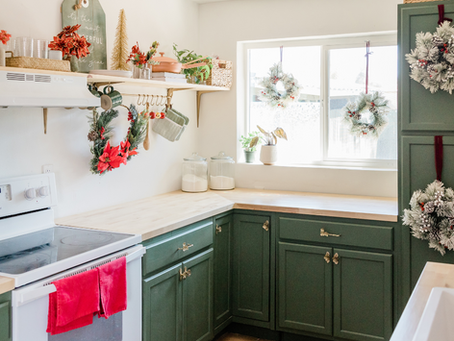 The kitchen is the most important part of any home, its heart and soul. As you will bespending hours preparing your family's favorite meals and baking Christmas cookies,remodeling your kitchen will not only have an aesthetic impact, but a practical one as well.
The Best Holiday Present
Instead of getting meaningless jewelry or clothes which will be out of season and out ofvogue before you know it, why not invest in a present the whole family will cherish?Improving your home through aremodelingprojectwill mean so much more, and youwill see yourreturn on investmentalmostimmediatelyif you ever decide to sell your home.
Getting Accustomed
Maneuvering around a new kitchen can be a bit confusing at first, especially if you'vemade huge changes likeaddinganisland. If you finish your project before the holidayseason you will have plenty of time to practice and perfect your skills inyournew,practical kitchen. You can add personal touches to the kitchen, like artwork andornaments, so that it feels more personal for the holidays
Learn more about remodeling projects or schedule a free consultation by contact Nueraat847-217-1036or shoot us an email atnueraoperations@gmail.com
---
Related Posts: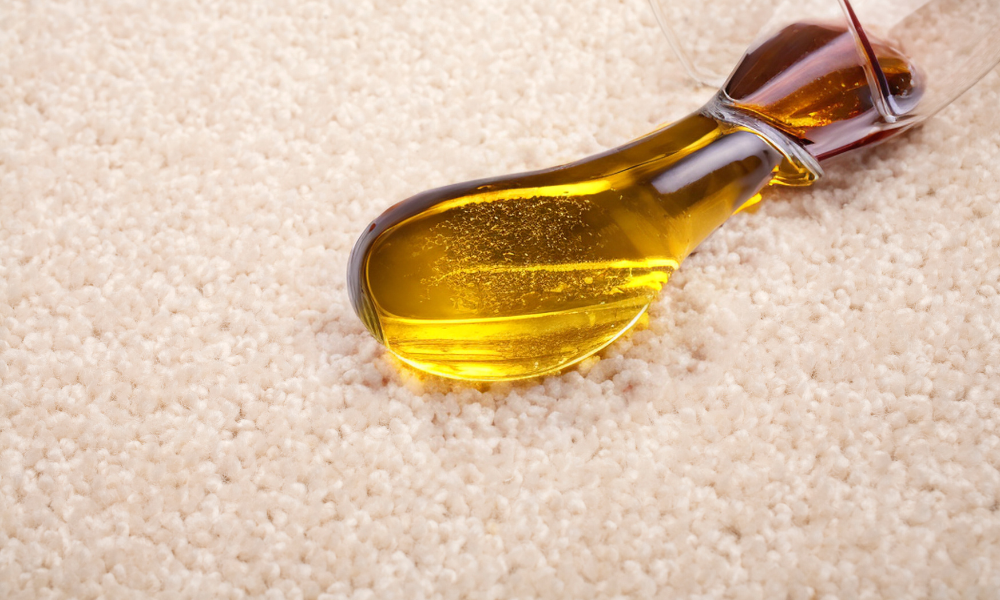 Whether it's a little accident in the kitchen or a spill we didn't see coming,…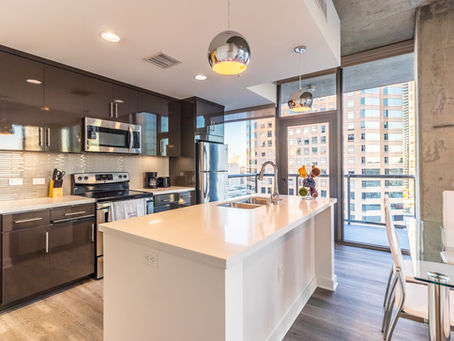 This article will explore why you should consider undertaking a significant renovation when temperatures drop….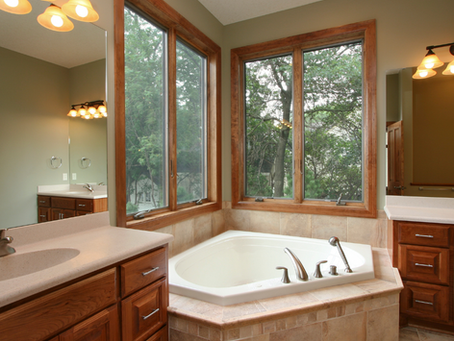 This article will explore why you should consider undertaking a significant renovation when temperatures drop….