There's no denying that spring and summer are the most popular times of year to make home improvements, but if you've been writing winter off entirely for these projects, you're missing out. From easier scheduling to a potential for cost savings, there are many reasons to do renovations during the winter. Here are just a few:
Kitchen Refresh
Since the work is fully indoors, remodeling a kitchen is a great choice for a winter renovation. Why not dump that dated cabinetry go for a dramatic backsplash, or make your feet happy atop a gleaming expanse of gorgeous new tile.
Basement Redo
If you're in the market for more living space, finishing your basement can be a smart way to give yourself more usable square footage. Whether your goal is to create a hang-out space for the kids, an extra bedroom for guests, or a dedicated laundry area, in most cases, you'll have the freedom to design the space however you see fit. You can get your very own man-cave, she-shed, theater, exercise room or panic room to rescue you from the kids with little disruption if you send your remodeler downstairs.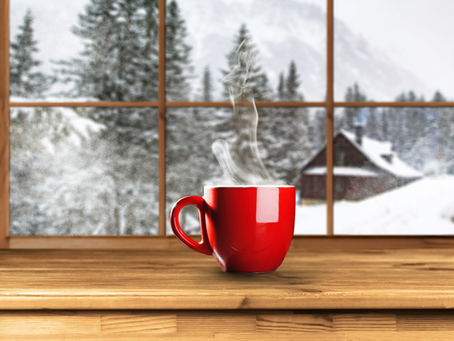 The Last Refuge in the Home
Remodeling a bathroom is a great way to freshen up the look of your home. Get going on a bath renovation now and enjoy a long hot soak. And, how about installing a heated floor with gorgeous new tile for bare-foot warm toes all year round. Plus, it's able to be done at a variety of price points. If your goal is to keep things cost-effective, you can simply swap out the vanity and give the room a new coat of paint. However, if you have the budget, you can change up the shower or tub to create a more spa-like atmosphere.
Hobby Haven
How many of us have an unused bedroom that's piled high with junk? Now is the perfect time to get organized with cabinets, cubbies and countertops that will make your life and your hobbies way more fun. Or how about a sound-proof music room for you budding rock star (we're all musicians when no one is looking)
The point is you don't have to wait for the spring and summer months to remodel your home. We all spend more time indoors in the Winter, so it makes sense to upgrade and enjoy the benefits of the remodel when you use It the most. For more information on a fall or winter remodel, contact the experts at Nuera by visiting www.NueraEnterpriseinc.com
---
Related Posts: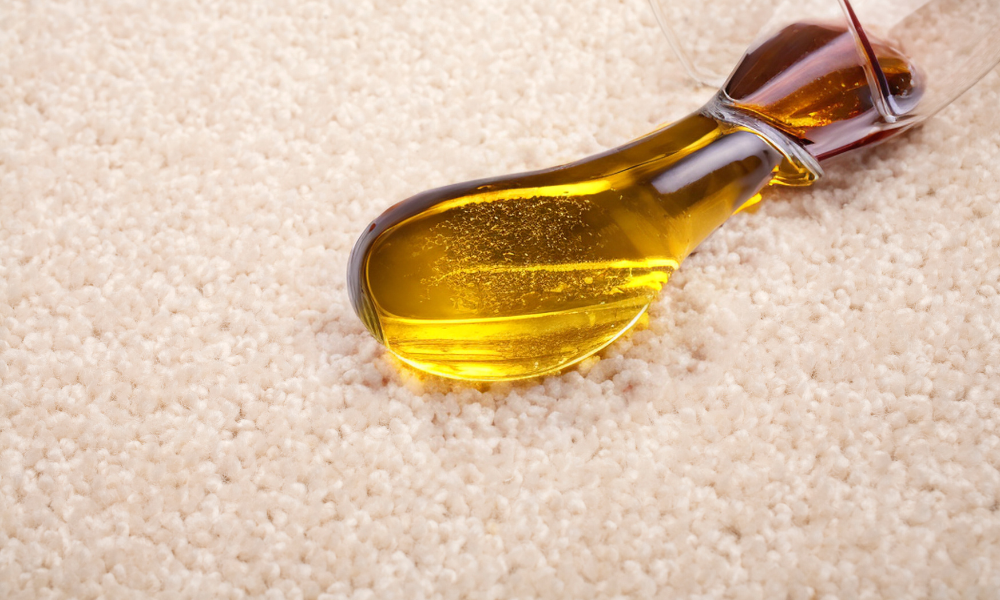 Whether it's a little accident in the kitchen or a spill we didn't see coming,…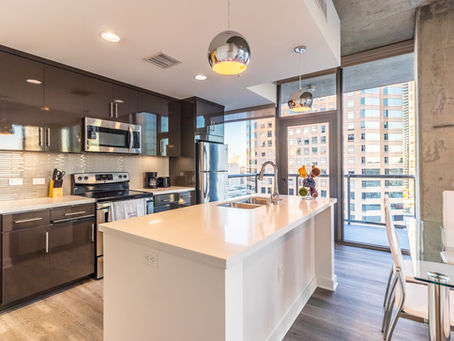 This article will explore why you should consider undertaking a significant renovation when temperatures drop….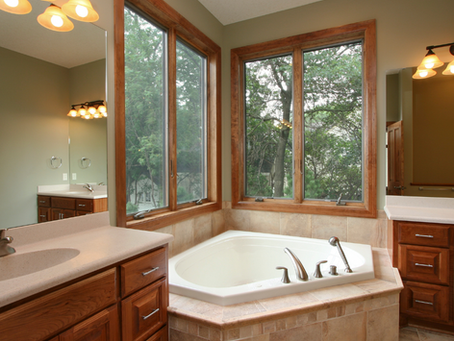 This article will explore why you should consider undertaking a significant renovation when temperatures drop….